The RSVP System is now closed!
Saturday, May 14, 2022, 2:00-4:30 pm
McKale Center
Congratulations graduating seniors! You and your guests are invited to the College of Social and Behavioral Sciences Spring Convocation. This ceremony is an opportunity to celebrate your accomplishments with your classmates, family, and friends and includes a procession where you will be individually recognized.
Guest
Graduates
IMPORTANT: If you refuse to follow instructions from SBS staff or event security, you will be asked to leave the ceremony. Any infractions of student code of conduct will be reported to the Dean of Students: https://deanofstudents.arizona.edu/student-rights-responsibilities/student-code-conduct-resources
Cap and gown
Photography
Clear bag policy
Location and parking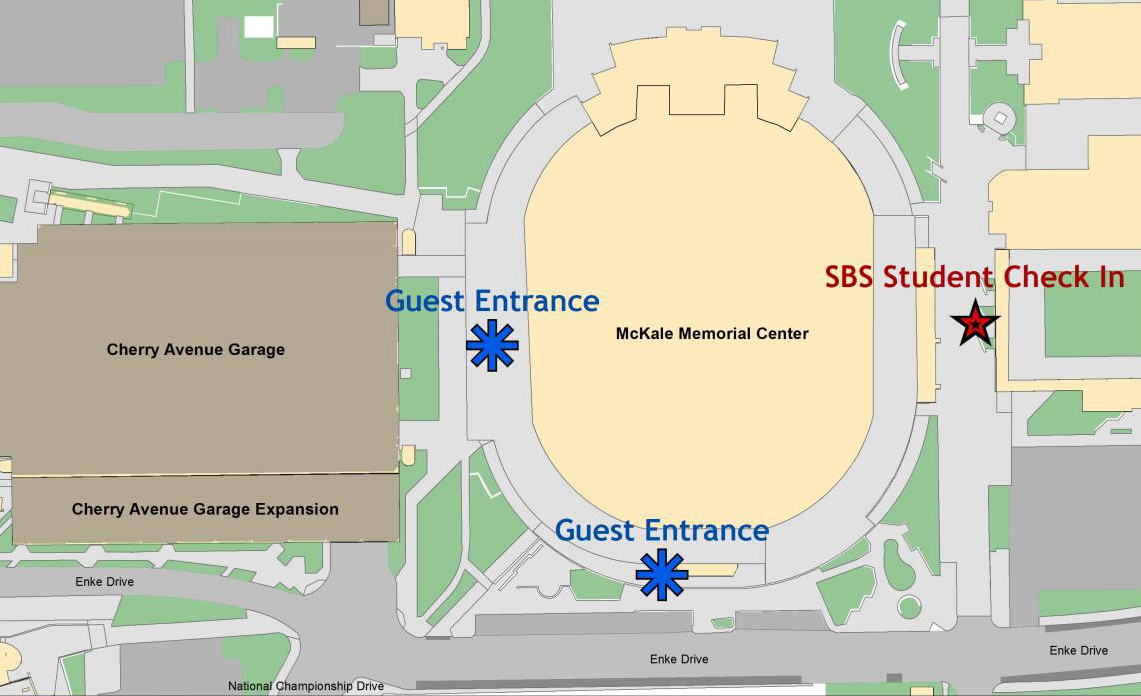 Livestream
Contact us